What a lovely day is today in Malaysia. The sun is shinning & windy too. Well, that is what I can see out from my window :)
Last week I got the Studio Calico November
"Handmade"
kit and I love the hint of grey in the kit. I have been falling in love with grey since August! I am super thrilled to see more grey in the main kit. giggles.
So I am back again to share with you a layout that I have created. It's filled with grey, black and a tiny hint of turquoise!
Close-up shots: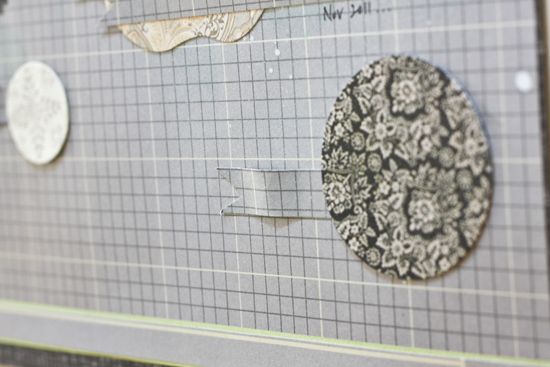 I'd also like to wish a special lady in the Scrappin Studio team a very happy birthday!
Happy Birthday, Amelia Khalik!! Have a FAB birthday & may you blessed with tons of mojo :)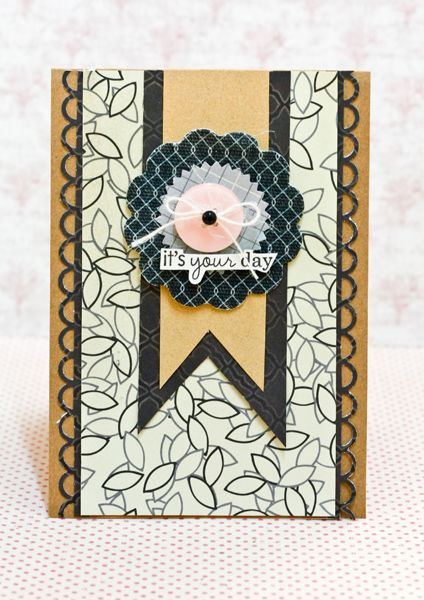 A card created using the Handmade kit too :)
Have a good Monday!
Xoxo Jessy